We're looking for new full-time phone reps to join our Facebook Marketing Team right away!
We are looking
for someone who …
Has a Great Attitude
Loves to Learn
Is Enthusiastic
Enjoys Talking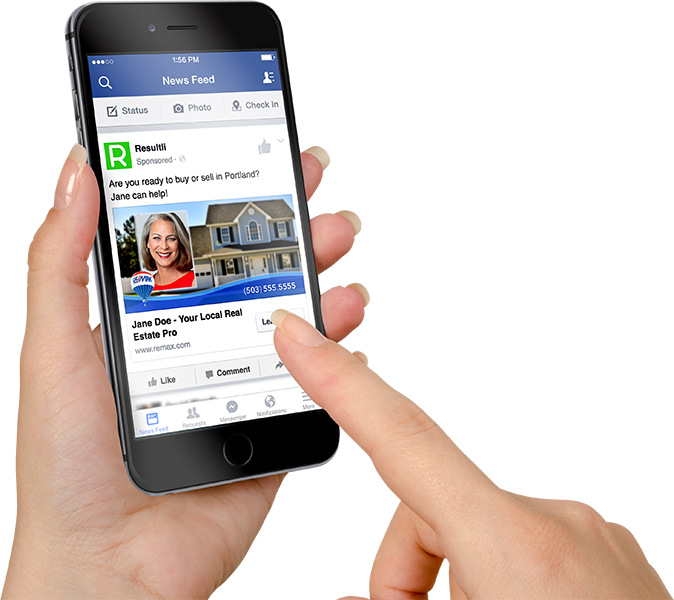 So…
what are the details?
PAY.
???? $14 – $35 / hr. (Full-Time)
???? Average Entry Level: $22.66 / hr.
???? Daily Cash Bonuses & Weekly Raffles

HOURS & LOCATION.
???? Monday – Friday // 8:30 AM – 4:30 PM
???? No Nights, No Weekends, No Major Holidays
???? Right Next to the Beaverton Transit Center

PERKS.
???? Fun & Upbeat Work Environment
???? Great Career Advancement Opportunities
???? No Experience Necessary
Ready to schedule an interview?
Please keep in mind, positions are limited. Fill out the form, and we will be in touch with you to setup an interview with 2 business days.